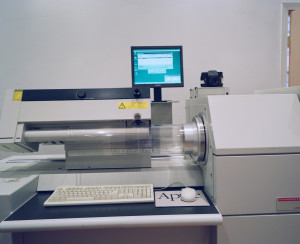 At The Color House, we specialize in drum scans.
Drum scans are ideal for 100% accurate files when you need high quality large format printing.
Our experienced operators and state-of-the-art industry standard scanning equipment make this possible.
Sharp, scratch-free perfect hi-res drum scans
We scan each piece of film keeping in mind its specific shadow and highlight detail, sharpness and contrast, adjusting it so you won't know the difference between the scanned image and the original.
Get the best drum scans for your precious transparencies and negatives for your book, exhibit or print.
For details about sizes and pricing, contact us.
| | | | | | |
| --- | --- | --- | --- | --- | --- |
| Drum Scans | | | | | |
| Drum Scans up to 15 MB | $15.00. | Drum Scans up to 55 MB | $40.00. | Drum Scans up to 200 MB | $100.00. |
| Drum Scans up to 25 MB | $20.00. | Drum Scans up to 75 MB | $55.00. | Drum Scans up to 300 MB | $150.00. |
| Drum Scans up to 35 MB | $30.00. | Drum Scans up to 100 MB | $65.00. | Drum Scans up to 300 MB | $225.00. |
| Drum Scans up to 45 MB | $35.00. | Drum Scans up to 150 MB | $85.00. | | |